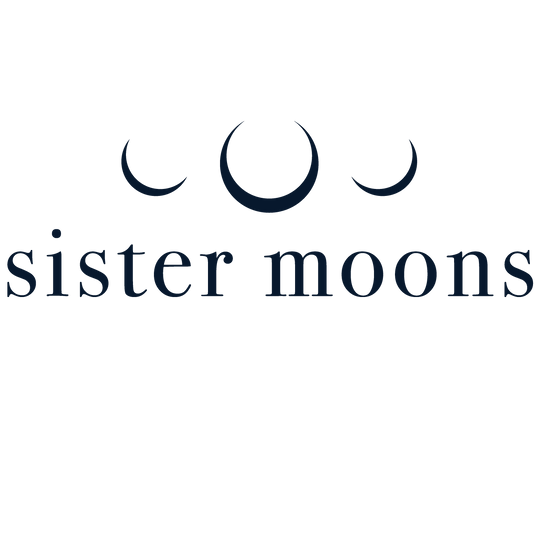 WOVEN FROM ORGANIC COTTON & STAR DUST
In the deepest of darkest of nights, when the sky is the clearest, there is a cluster of stars that can be seen, 410 light-years away, shining, twinkling, surviving and winking, looking as if they are speaking, laughing, gossiping to each other.
To find this cluster draw a line using the three stars in Orion's belt and then follow it upward, past his bow. These heavenly bodies are known by many names such as the Pleiades, the Seven Sisters, the Seven Wives, the Water Girls, the Daughters of Atlas, and the Sister Moons.